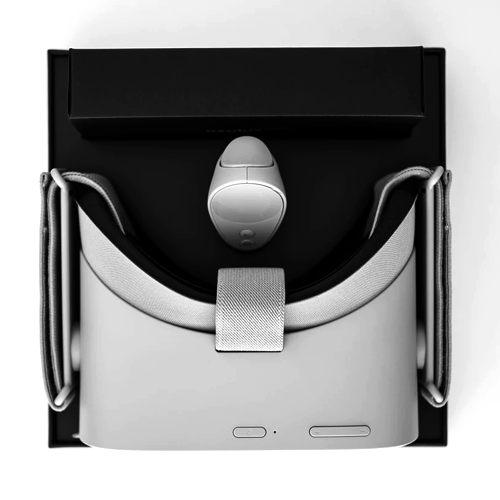 Immersive Experience
Create entirely new ways for users to experience the world around them.
4 Steps of Digital Transformation
Identify Business Potential
Identify business capabilities to help drive the adoption and deliver digital transformation to its full potential.
Design & Rapid Prototyping
Collaborate with a world-class blend of know-how and people to accelerate putting your ideas into prototypes and prototypes on the market.
Deliver Transformation
Identify and manage all key points of successful digital transformation for a distributed-technology-enabled ecosystem.
With Full Service Capabilities
Complement your team as required; from niche and unique services to turnkey solutions allowing you to focus 100% on growing your business.