Solving your challenges in a new and exciting way.
Empower innovation with AI.
Abiliti delivers AI solutions that help increase productivity, modernize personal user experiences, improve machine learning, automate diverse processes and more.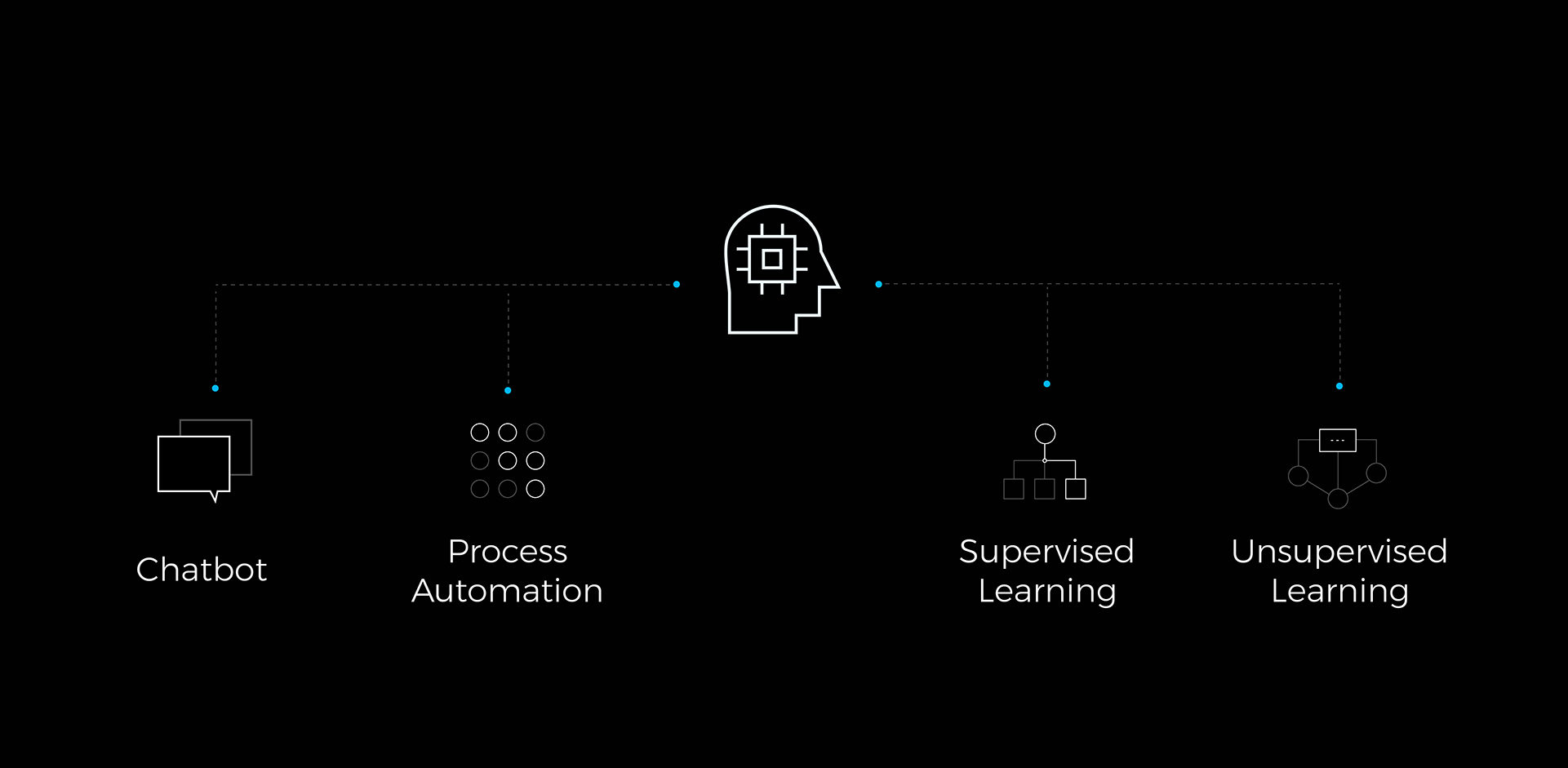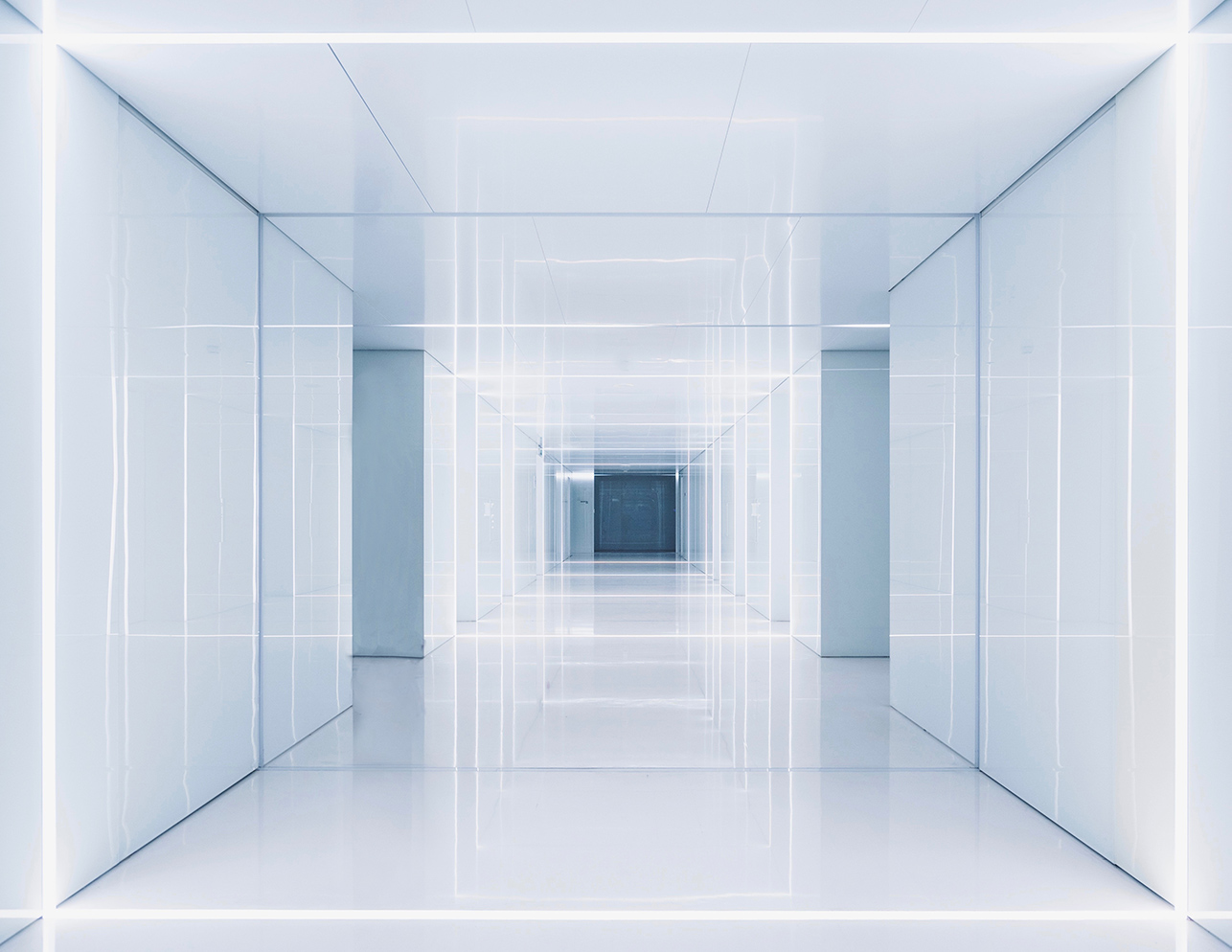 Almost 85% of business executives believe AI will allow their companies to obtain or sustain a competitive advantage.